Pedometrics People (2018-2022)
Chair & Vice-Chair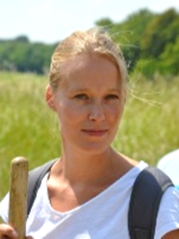 Titia Mulder
Titia Mulder is Assistant Professor at the Soil Geography and Landscape Group, Wageningen University, the Netherlands. My main research interest involves spatial, temporal and soil-landscape modelling for understanding soil and ecosystem dynamics, from the local to global scale. In my current work, I focus on soil carbon dynamics, eco-pedometrics and the development of soil sensing-based monitoring strategies for soil properties and related soil services. More info here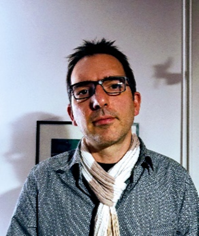 Nicolas Saby
Nicolas Saby is engineer at the Infosol group, INRA in Orléans France. He is in charge of national programs aiming at developing the French soil information system. He is also involved in research activities focusing on discovering how soil changes in space and time from the spatial extent of agricultural plots, regions, and the whole of France to the European Union. He contributed to the development of new methodologies based on advanced statistical tools to monitor soil heavy metal contamination in France, explain and predict soil carbon and biodiversity changes across France.
Pedometrics Award Committee
Chair: Murray Lark
Members: Sabine Grunwald, Uta Stockman, Gerard Heuvelink, Alessandro Samuel Rossa.
Webmaster
Nicolas Saby
Pedometrics Advisory Board
[table id=1 /]