Digital Soil Mapping 2012: Call for Abstracts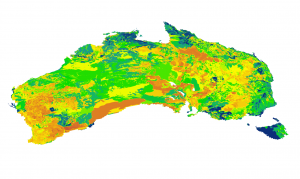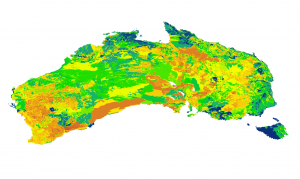 The IUSS Working Group on Digital Soil Mapping invites you to its Fifth Global Workshop that will be held at the  University of Sydney, Australia, 10-13 April 2012.
 We are calling for presentations that address the following topics:
Digital Soil Assessments – From DSM to soil functions and risk assessments in food security and soil carbon sequestration

.

Global Soil Mapping – Global advancements in digital soil mapping and GlobalSoilMap.net

DSM Theory – Advances in spatiotemporal modelling, Multiscale spatial modelling

Soil Observations – From legacy soil data to new technologies for gathering new soil data.

Soil Covariates – Novel and creative covariates for DSM.

Soil Sampling & Monitoring – Sampling in space and time and the 4th dimension of DSM.

Soil Information Modelling, Production & Cyber Infrastructure – Delivering the products.